General Store Gift Shop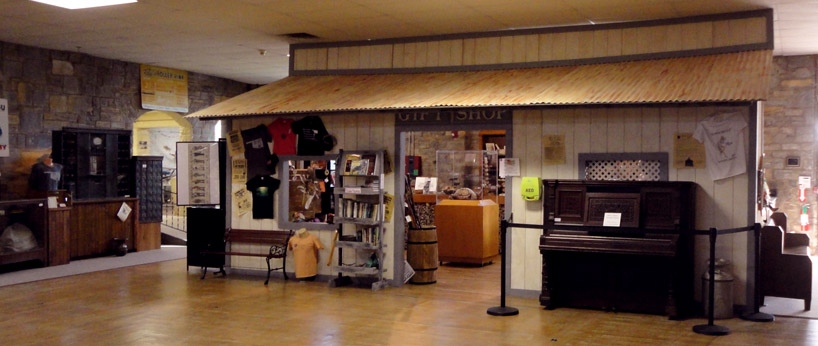 Be sure and visit the museum's gift shop next time you are in the area for unique gifts and souvenirs! We specialize in things that you don't find anywhere else in town. Old fashion toys, books, Oklahoma souvenirs, Native American pottery and jewelry, and a variety of hand-made crafts are just some of the items we have. Check out our clearance sale items for some great bargains and take advantage of our out-of-print books listed below. These great books are all hardcover editions and have been marked down tremendously. Supply is limited to what we have on hand so don't miss out!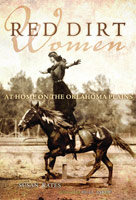 Red Dirt Women - At Home On The Oklahoma Plains
by Susan Kate
In this fantastic read, Kates challenges the one-dimensional characterizations by exploring - and celebrating - the lives of contemporary Oklahoma women whose experiences are anything but predictable. In essays, profiles, interviews, and sketches, we come to know pioneer queens from the Panhandle, rodeo riders, casino gamblers, roller-derby skaters, and "Lady of Jade" - a former "boat person" from Vietnam who now owns a successful business and is proud to be an Oklahoma woman. A must have for the modern Oklahoma woman.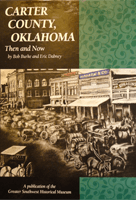 Carter County, Oklahoma: Then and Now
by Bob Burke and Eric Dabney
The first section of this book traces the history of Carter County from its earliest settlers to the present. In the second section, the history of the area's business and institutions is outlined. This book makes an excellent gift!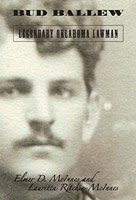 Bud Ballew - Legendary Oklahoma Lawman by Elmer D. McInnes and Lauretta Ritchie McInnes
From 1910 to 1920 Deputy Sherriff David "Bud" Ballew's name was rarely missing from the issues of the local Ardmore newspapers. Many outlaws tempted fate and lost their lives against the quick-handed gunslinger, which brought Ballew national recognition. Never-before-published photographs, personal momentos and official documents help to shed light on this unsung hero's life. This is an attention grabber that you will not be able to put down.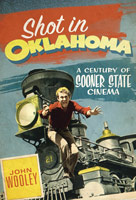 Shot In Oklahoma - A Century Of Sooner State Cinema by John Wooley
Oklahoma's 101 Ranch was Thomas Edison's pick when he sent films crews to capture western magic in 1904. When Francis Ford Coppola readied Tom Cruise and Matt Dillon to portray teen class strife in the 1983 movie The Outsiders. From Edison to Coppola and beyond, Oklahoma has served as backdrop and home base for cinematic productions. The only book to chronicle the history of made in Oklahoma films, John Wooley's Shot in Oklahoma explores the variety, spunk, and ingenuity of moviemaking in the Sooner State over more than a century.