Kid's Craft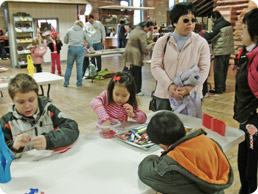 The museum holds its popular Kid's Craft activity the third Saturday of every month from March to May. Children get to make a variety of different crafts depending on the theme which changes each month. The cost is $2 per child and Kid's Craft is a great way for families to visit and enjoy the museum!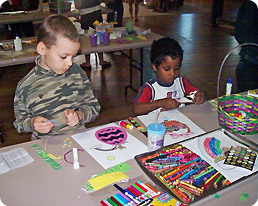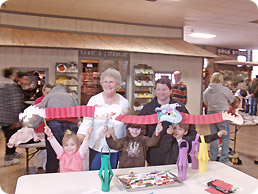 Kid's Craft 2016 Schedule
• March 19, 1-3 p.m.
• April 16, 1-3 p.m.
• May 21, 1-3 p.m.